Every Urban Sterling product is Australian made and always will be.
When I was putting together my business I knew I wanted it to be sustainable and ethically sourced. I don't believe any of this is worth it if its going to contribute towards the destruction of our planet. I've included a brief description of the things I've done to ensure this business is ethical.
Sustainable
Metals
All Urban Sterling silver certified by the RJC (Responsible Jewellery Council). This certification guarantees that the metal is sourced in a way that does not cause, support or benefit unlawful conflict, or contribute to human rights abuses or breaches of international law.
In addition to this, my manufacturer is subject to annual independent Conflict Metals audits to ensure compliance with national and international regulations. They are the only manufacturer in Australia subject to these thorough audits.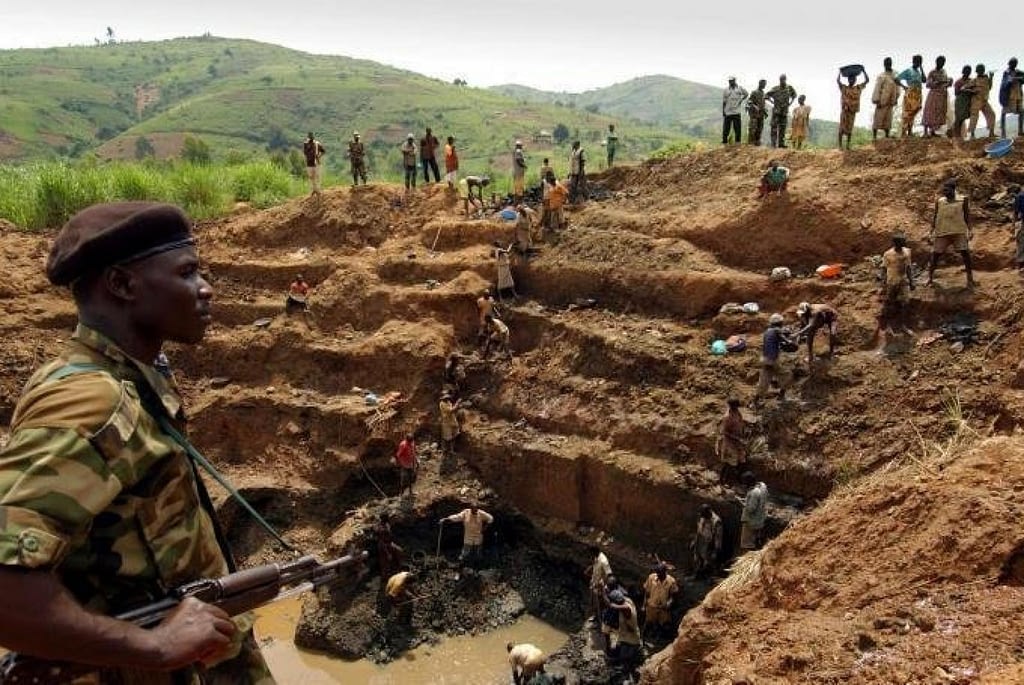 Shipping
I don't want to be contributing to climate change in any way. I've partnered with Sendle – Australia's only 100% carbon neutral delivery service. Getting your package won't cost the environment.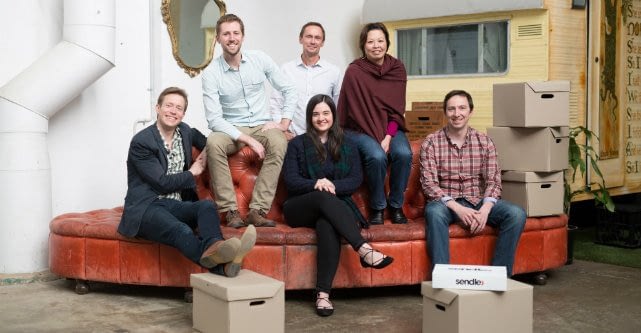 Fabrics
All Urban Sterling fabric is 100% recyclable cotton. All factories that I source from are either WRAP Certified or BSCI certified, and all are Oeko Tex certified. My manufacturer donates all their misprints to the Salvation Army or recycles the fabric.
Inks
All my ink is water based, child safe and Oeko Tex certified. You can enjoy the Brother ink certificate here, and read about the Epson ink compliance here.
Doubt kills more dreams than failure ever will.

-Karim Seddiki