Why Urban Sterling? What Makes my brand special?
My vision
In short, I envision my jewellery not as a simple accessory to compliment your outfit. It definitely can be that if you need it to, but I like to inject the designs with as much character and artistry as possible. Each collection is inspired by a universal theme, and each monthly exclusive represents a motif of human existence. If you'd like to hear more about the exact inspiration and design process behind my jewellery, click here to read more.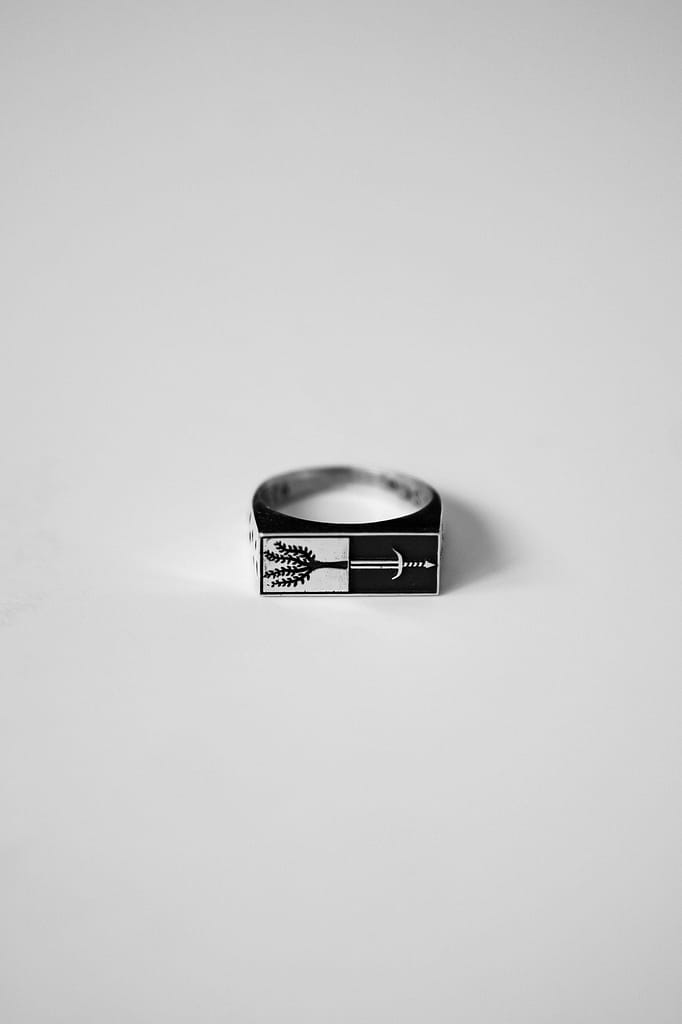 Ancient Techniques
Urban Sterling rings are produced using the lost wax casting method. This method has been in use for over 6,000 years, and has a rich and vibrant history. It is truly a personal method of creating jewellery. I carve every piece by hand with a file and sandpaper. Lost wax casting allows an authenticity you can't get from a mass produced piece manufactured in a factory somewhere in China. This ties in to my pledge to ethical practices.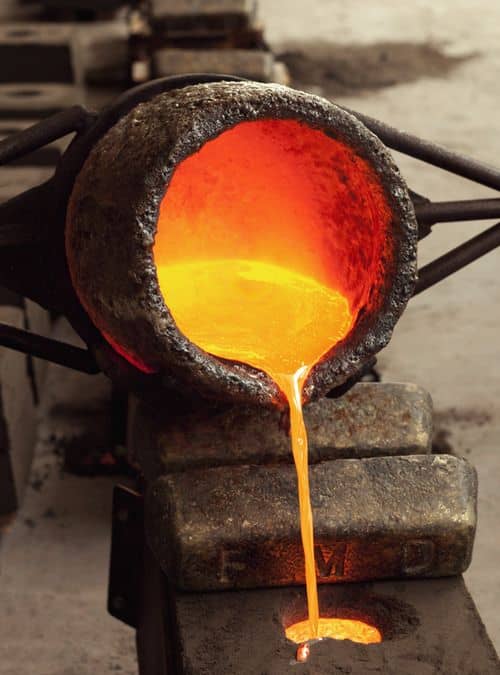 Ethical Practices
I do not support harmful labor practices and never will, no matter how low they can force production costs. I manufacture all my products right here in Australia. Sure you can find Sterling rings online somewhere for cheaper, but when you buy Urban Sterling you're not just buying silver. You're supporting me and my business, and all the ethical suppliers I purchase from.



Meaningful Design
I don't pick designs solely because they look good. I want my pieces to have a greater significance; like a work of art. I draw inspiration from conventional art, ancient symbolism and historic cultures. This means when you wear an Urban Sterling piece, you're wearing more than just a shiny bit of metal dug out of the ground somewhere. You're wearing history, you're wearing art.
For every reason it's not possible, there are hundreds of people who have faced the same circumstances and suceeded.

-Jack Canfield