"Mason went above and beyond."

"I'm so happy to have been your first customer."

"Thank you for being so great!"

"It's the nicest ring I own, and I am absolutely in love with it!"

"I could write a whole essay on how happy I was with my purchase."
No I don't have 5 Gmail addresses. The Urban Sterling Experience goes beyond just the ring. When you place an order with me, you better be ready for the best customer service anyone's ever had. Let me give you some examples:
Unlimited Free Restorations
All Urban Sterling rings come with an unlimited number of free restorations. Just send it back to me at any time and I'll buff all the scratches out and polish it back to perfection. If you'd like to know more about what goes into restoring a ring, check out the article I wrote about it recently here.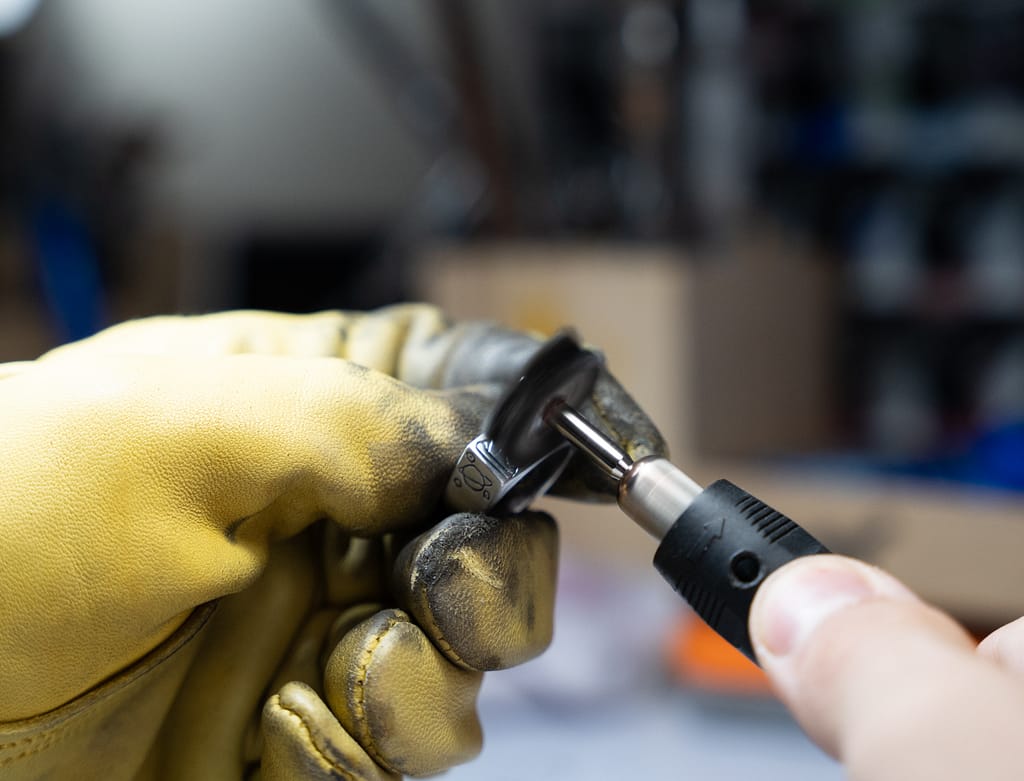 Certificate of Authenticity
The differences between steel and Sterling Silver aren't immediately apparent to the untrained eye. That's why I include a certificate of authenticity with every ring I sell. Even the little stackers. The certificate includes the piece number, a short explanation of the design elements, and a handwritten message.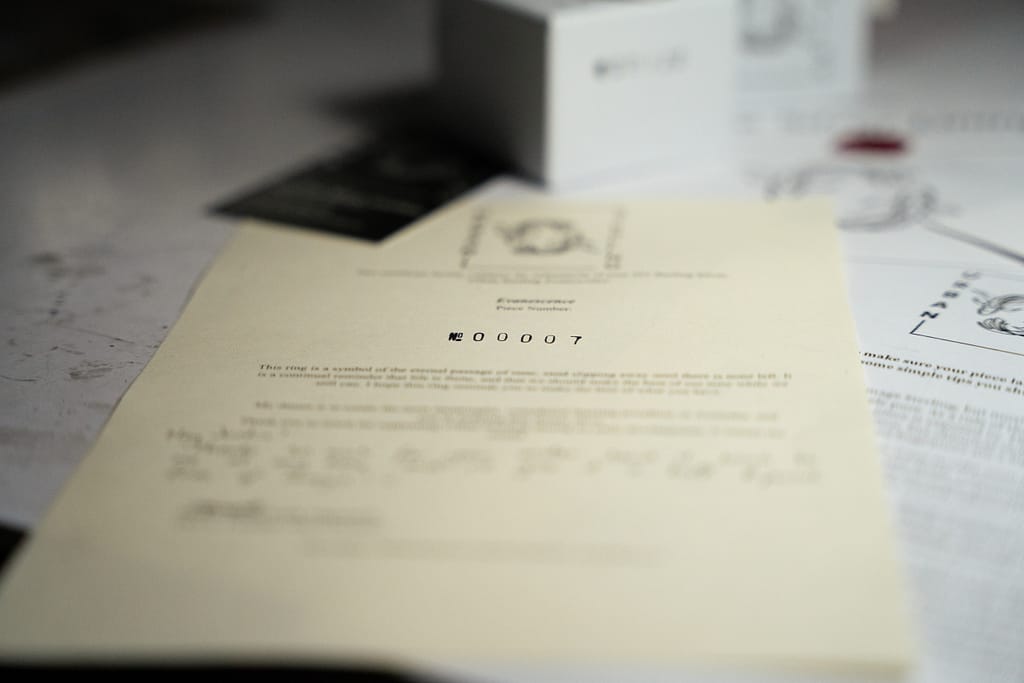 The Sterling Cloth
No this isn't a special Urban Sterling cloth I manufacture exclusively, although that would be cool. It's a microfiber cloth impregnated with Sterling Silver polishing medium, if you wanna know more about this unbelievably exciting topic, click this link. It's helpful for bringing the shine back into a tired piece.