Urban Sterling
Est. 2020 | Newcastle, NSW.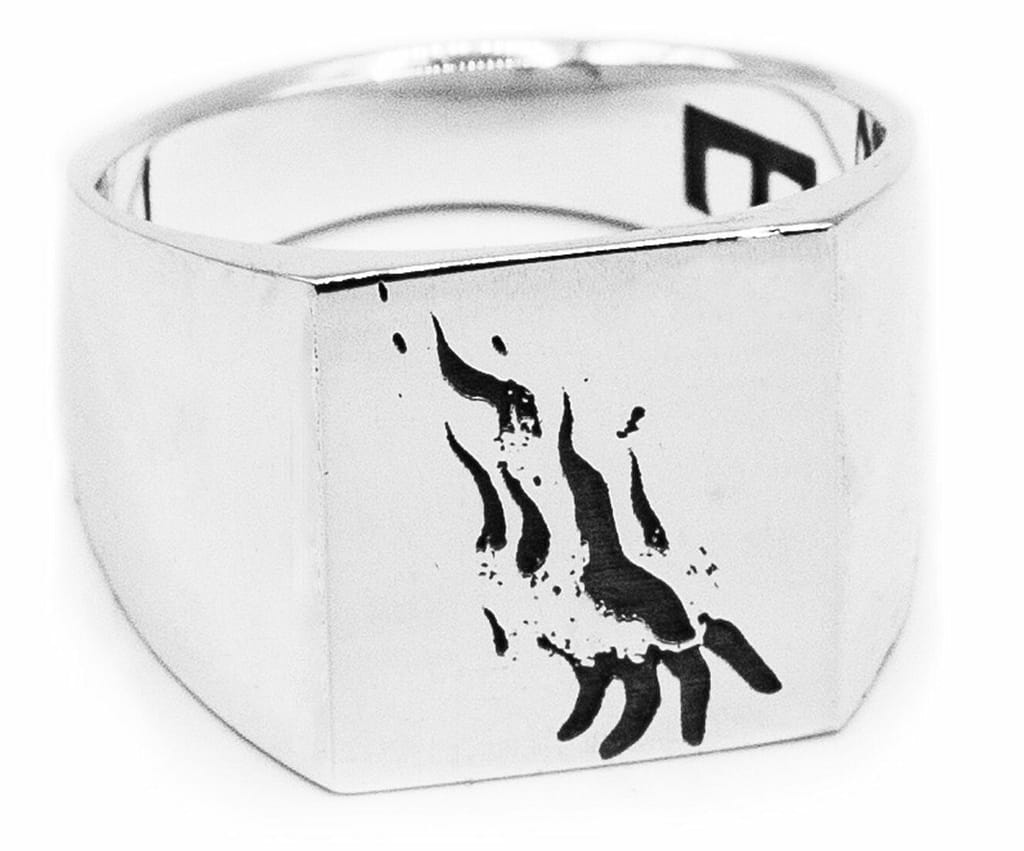 + FREE SHIPPING & lifetime warranty
Available until the 1st of August, never to be sold again.
Hope (noun): A hand consumed by flame, reaching for something it cannot feel.
Hope is a rectangular signet ring depicting a burning hand reaching out to grasp something. With a surprising lightness and a lack of bulk, the piece is engineered to be as comfortable as possible despite its large surface area. Within the ring, "HOPE" is engraved vertically, as well as 希望, the Japanese and Chinese word for hope.
To view the product page with more info about the story of the piece and more pictures, click that button.
Afterpay available.
Free shipping Australia-wide.
Buy now, size later available.
Lifetime warranty and free restorations.
100% 5 star reviews over nearly 1,000 orders.