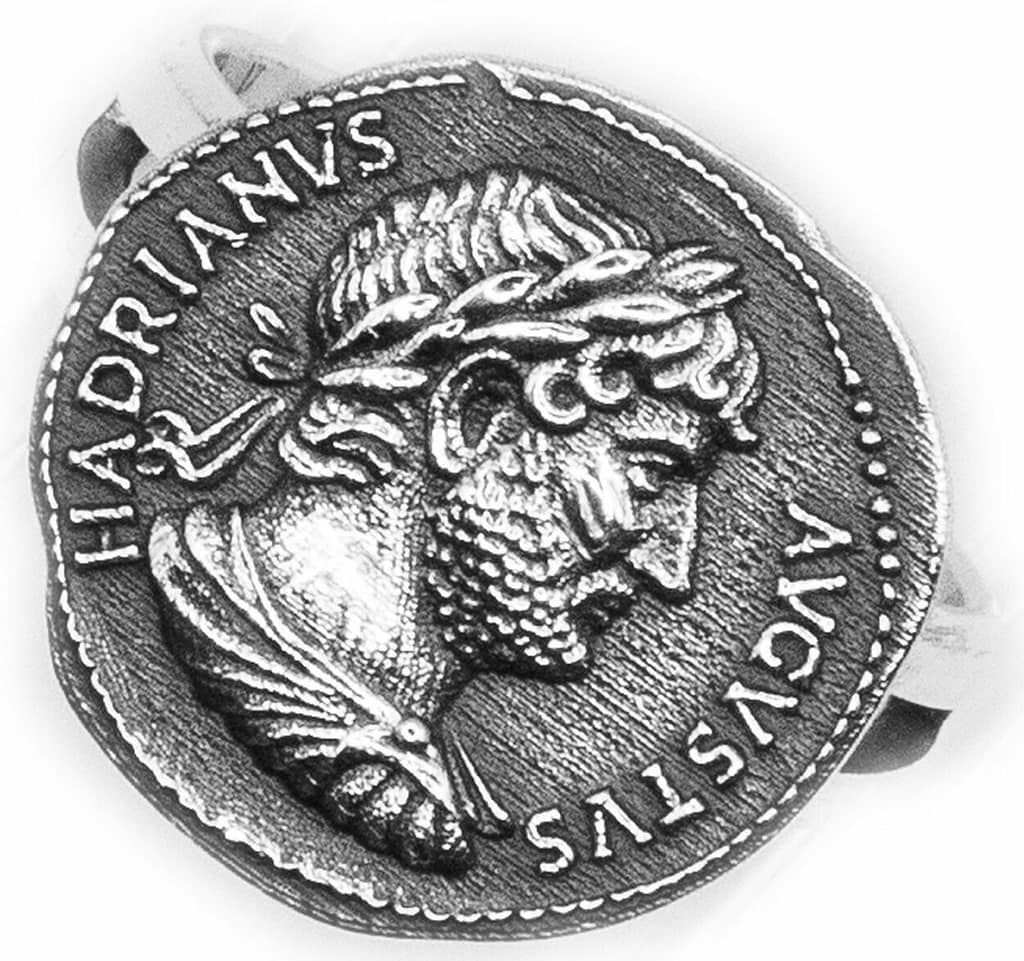 FREE SHIPPING & lifetime warranty
TARNISH PROOF 940 ARGENTIUM SILVER
HANDCRAFTED AND SUSTAINABLY SOURCED.
For some people, all a ring needs to do is look pretty and stay stuck to their finger. And there's really nothing wrong with that.
But for us, that's not good enough. 
We believe jewellery is an artform, and art should say something. 
Urban Sterling is for the pathfinders, those on the hunt for meaning. 
If you're looking for jewellery where every piece you wear is a statement, a symbol, and a conversation starter…
You've found it.
The September Monthly Exclusive
NEVER TO BE SOLD AGAIN.
A piece of history on your finger. 
The September monthly exclusive is an incredibly realistic replica of an ancient Roman coin from Emperor Hadrian's reign, minted in the year 129AD. Hence the name. The piece is a 1:1 recreation of the real coin in 940 Argentium silver.
To view the product page with more info about the story of the piece and more pictures, click that button. ↓
Afterpay available.
Free shipping Australia-wide.
Buy now, size later available.
Lifetime warranty and free restorations.
100% 5 star reviews over nearly 1,000 orders.
Wanna see what else I make?